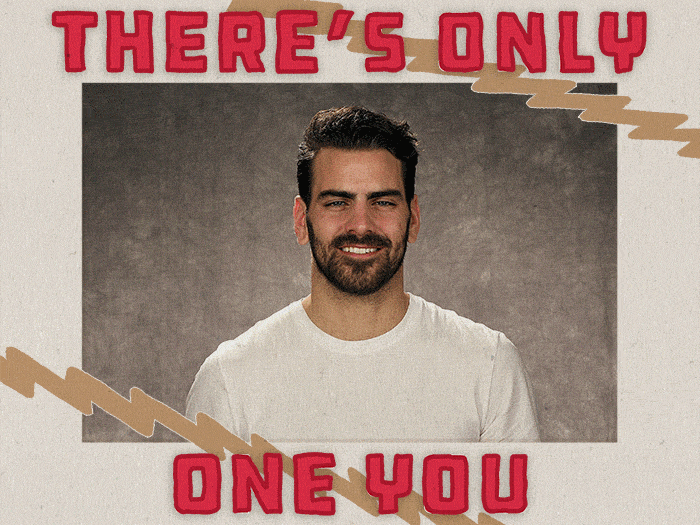 Yesterday I mentioned how much I was loving exercise and how this was down to one lady Leanne. I can honestly say that my life has changed so much as a result of meeting this one lady and I wanted to talk a little bit about this to illustrate why YOU need to share YOUR gift with the world.
I have needed to get fit for some time. I attempted a few classes but nothing ever stuck. I saw a previous PT but ended up drinking wine when she didn't show and keeping thinking about watching DVD's but never quite muster the motivation.
Then queue a Facebook post advertising new classes in the village. I thought I would go along and try one. I wasn't going to commit to anything until I tried the class. Luckily for me there was something special about Leanne and connected straight away. I have been going religiously every week ever since.
There are so many gyms and personal trainers which are around and yet Leanne was the only one who I connected with enough to show up and do the work. If she had decided "oh there is not enough room in the market for me"and failed to pursue her dream then she wouldn't have changed my life and the lives of many other's who go to the classes too.  Yes there were other people doing what she was doing but only Leanne could do it in the way that Leanne is doing it. Basically there is only ever one of us and we all bring something unique to the table. By hiding it away then we are denying the world of something special.
And this is what I want to put to you. What if Leanne hadn't decided she was going to do this and commit to showing up until people engaged? I certainly would not have lost nearly a stone and would not be motivated to exercise.
And now let me ask you: What gift/message/experience are you hiding from the world which if the right person came across could change their life? What experience have you been through which, if you shared, could help someone else  feel less alone and perhaps feel a little braver in battling through?  If you knew you could positively impact people with your message how much more frequently would you show up and share it?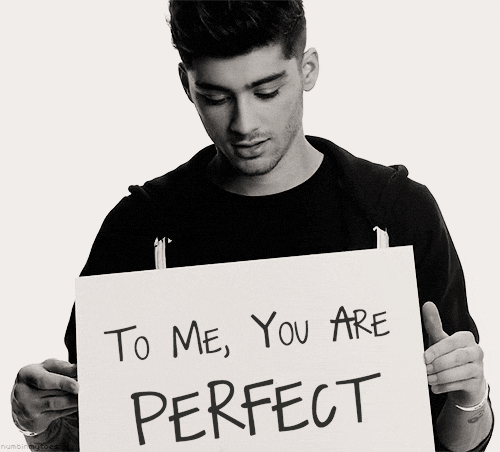 We all need to be less self conscious, be a little braver and show up and help those around us.. even if we are not sure we will get anything back in return. I honestly think if we do this then we can change the world around us one person at a time and achieve all that we dream of as a result.
People out there NEED what you have and will only pay attention when they hear it from YOUR mouth. Stop hiding your god given gifts and share them as you WILL change lives as a result. Guaranteed.