As part of the healthy new me I have realized I need to do menu plans as without one in place it all goes to pot. But to make a meal plan you need some ideas for single means to pick from.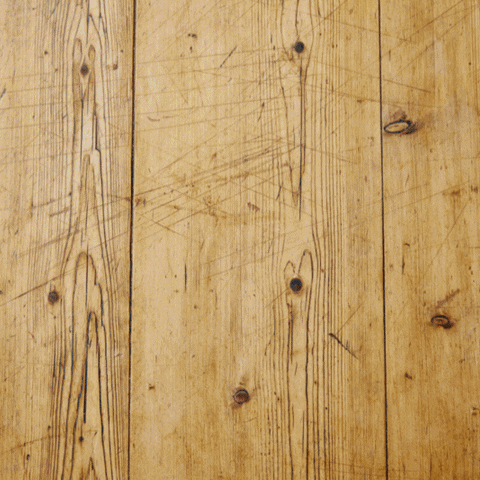 So I am going to pull together as many breakfast ideas that I can for around 250 calories. I think this seems a fair number of calories for a breakfast but you can always double up on things if you have more to use 🙂
Eggs
… this is my go to breakfast.  I tend to do two poached (or dry fried) eggs on a slice of wholemeal toast. I have just found this gif which I may try one day 😉 An egg is about 50 calories and a slice of bread is about 80 calories. I don't tend to use spread but you could. You could also have pre-boiled ones in the fridge or even make breakfast omelette or quiche to grab. I hve just googled and found
this
which comes in at under 100 calories per slice
Grill Up… For under 250 calories you could have two bacon slices (about 50 cal a slice) two eggs, some tinned tomatoes and some mushrooms….
Bran-flakes with a banana... 166 cals in a 30grm bowl with milk and a banana is 89 calories so you can well under the 250 goal.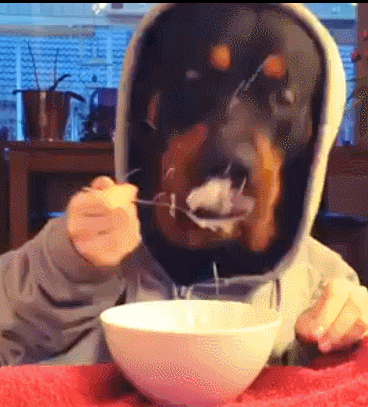 Porridge to go
…Many of the " just add hot water" express porridge pots are under 200 calories so worth having to hand for when you are on the go or short of time. I also bought some porridge 'bars' which were essentially flapjack but came in under the 200 cal mark and were yummy.
Breakfast biscuits

.
.. again many of these on the market and all seem to be around the 200 calorie mark so good to have as something to grab when you find yourself skipping breakfast.
Chocolate Brioche… one of these is about 150 calories so add this with a banana and you would be under and is super quick. Perhaps not very healthy but sometimes you need to be a little naughty 😉
Fruit with natural Greek low fat yogurt is a good option and comes in way below 200 calories depending on quantities and the fruit you choose. Melon seems to be really low cal 🙂
Overnight oats
… my husband tends to make himself overnight oats by using oats, low fat yogurt ad frozen raspberry layers which all soften together over night and taste delish….
So if you are trying to keep your calorie intake in check you can see that you really can have a healthy and fulfilling breakfast and don't have to start the day with a raw carrot…
 If you have some other ideas please do share them in the comments below.